Welcome to Garden House
Onion Leek Celery Broccoli Cauliflower White cabbage Bruxelles cabbage Savoy cabbage Chinese cabbage Endive Gherkin Gourd Marrow Carrot Fennel Radish Spinach Cantaloupe Muskmelon Melon Cocombre Pepino Eggplant Aubergine Berenjena Pepper Piment Pimiento Pumpkin Potiron Calabaza Squash Lattuce Laitue Lechuga Courge Calabacin Tomato Tomate Watermelon Melon D'Eau Sandia Baby Leaves.....
Third generations market seeds seller professional in the world . Information , advice and selling vegetables and flowers . Your orders will be processed within 8 days. Order Now !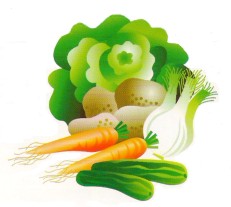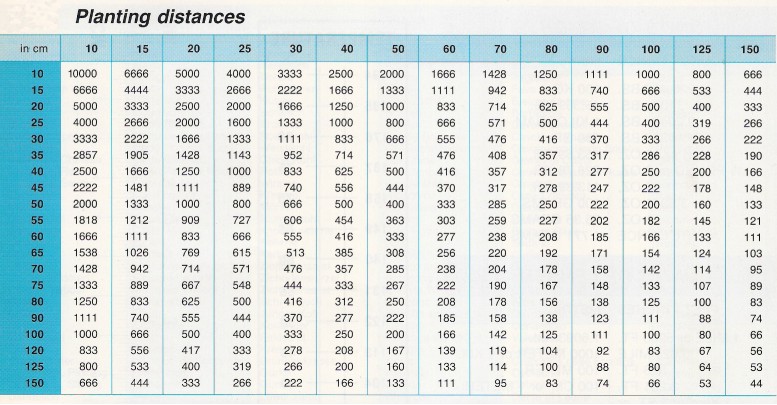 ......... Officinali Plants Acetosa Aneto Anice Artemisia Assenzio Asparago Amaro Basilico Borraggine Camomilla Carciofo Cardo Mariano Carvi Comino dei Prati Cavolo Cinese Cavolo Navone Rutabaga Cece Cicerchia Cime di Rapa Coriandolo Crescione d'Acqua Crescione d'Orto Crescione di Campo Erba Aglina Erba Cataria Erba Cipollina Estragon Russo Dragoncello Dente di Leone Fagiolo Dolico Finocchio Amaro Finocchio Aromatico Iperico Issopo Langenaria Lavanda Lenticchia Levistico Lupino Maggiorana Meliloto melissa Menta Piperita Minutina Origano Ortica Pastinaca Peperoncino Ornamentale Pimpinella Portulaca Rabarbaro Rapa Raperonzolo Rosmarino Rosola Papavero rosso Rucola Ruta Salvia Santoreggia Timo Scorzabianca Strigolo Zucca Moscata Zucca Ornamentale Zucchetta Rampicante...........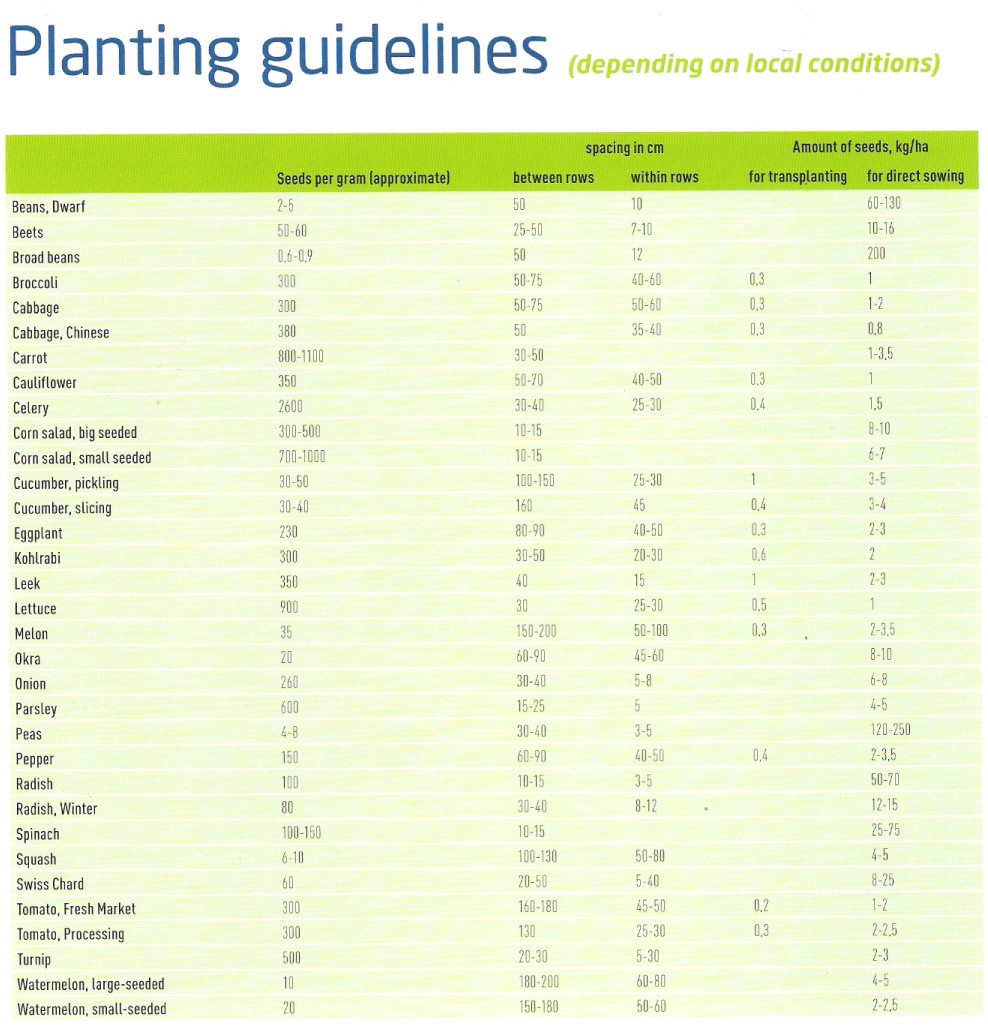 .............. Flowers Agerato Altea Malvone Alisso Bocca di Leone Aquilegia Colombina Margherita Calendula Astro Campanula Celosia Fiordaliso Crisantemo Clarkia Coleus Convolvolo Cosmea Dalia Speronella Garofano Digitale Gazania Godezia Gipsofila Elicrisio Begliuomini Campanella Pisello Odoroso Luppino Violaciocca Mesembriantemo Mirabilis Bella di Notte Non Ti Scordar di Me Passiflora Petunia Plox Potulaca Primula Salvia Statise Tagete Nasturzio Viola Zinia............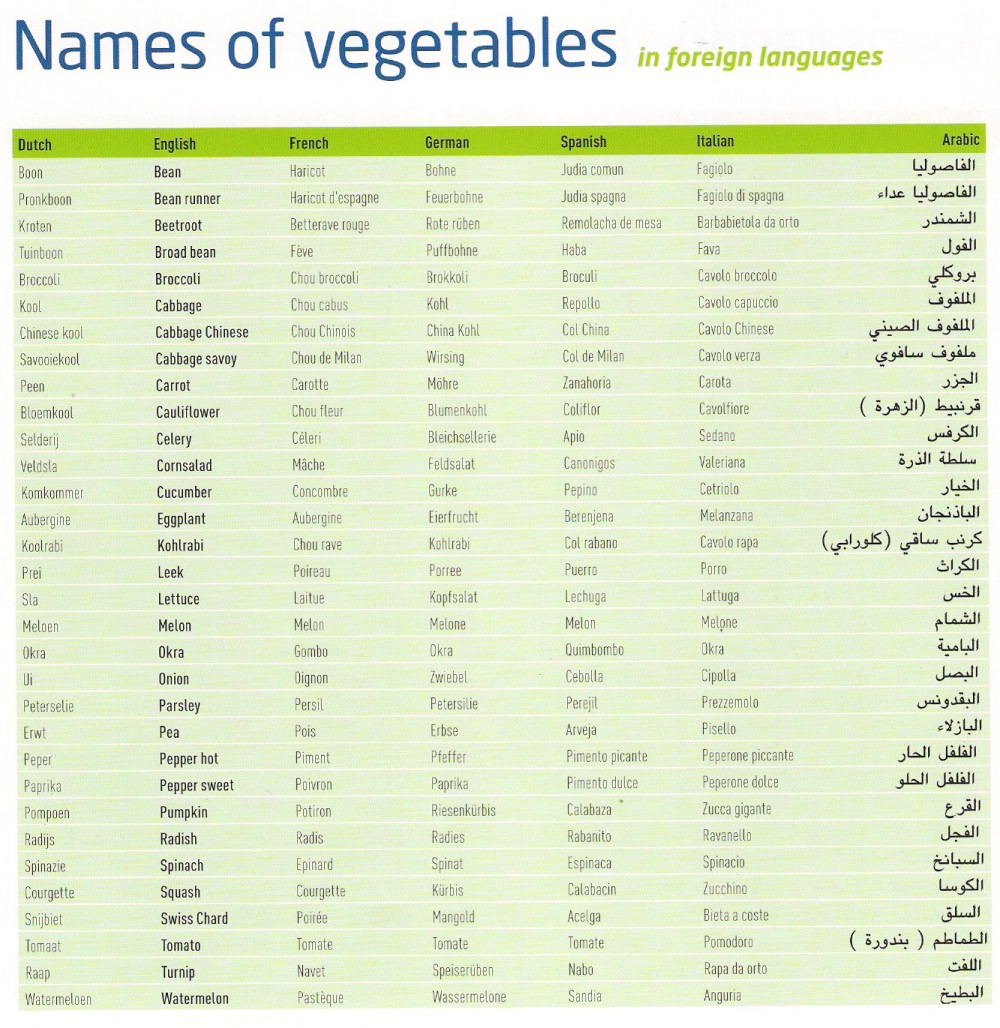 Services
Sale on Line - Request your free order informations assistance before, during and after the sale